Certified Interpretive Guide Workshop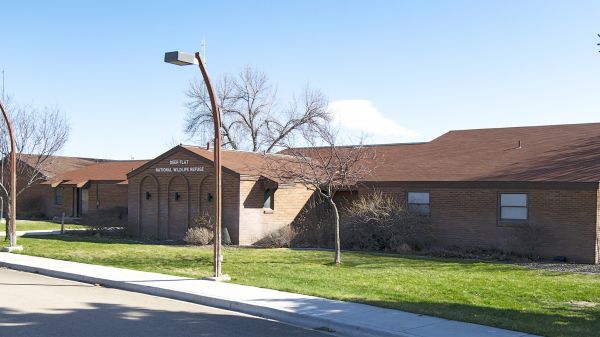 The Certified Interpretive Guide Workshop scheduled for October 23–26, 2023 at the Deer Flat National Wildlife Refuge Visitor Center in Nampa, Idaho is now listed on the National Association for Interpretation website with registration available.
This is a great opportunity for staff and volunteers to enhance their skills in interpretation! This workshop is designed for those who work in Visitor Centers, Nature Centers, Parks, Zoos, Aquariums, and Museums.
Direct link to the registration page >
The Course Code is GI102323.
Registration Cost: $230 (The certificate is an additional $165).