BEETLES Workshop: Using Science to Inspire Wonder and Curiosity in Nature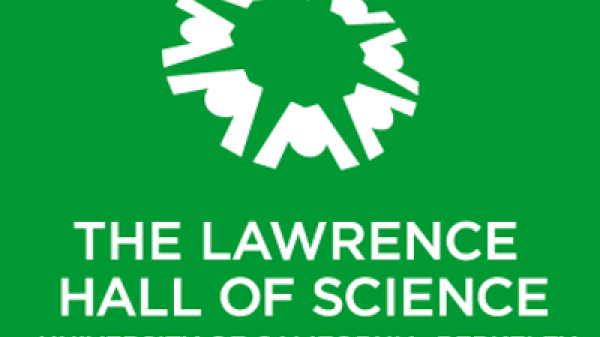 We're all born curious, with a desire to figure things out. In nature, we're surrounded by "nature mysteries" that further inspire our curiosity. By teaching students to notice, ask questions, and attempt to explain these mysteries, we can help them to develop a relationship with nature and to think like a scientist. The morning of this workshop will be based on the BEETLES Professional Learning session, Evidence & Explanations, and will focus on helping instructors to encourage students to make explanations about nature mysteries based on evidence. We'll engage in inquiry routines, examine three criteria students can use to evaluate the quality of evidence, discuss how to cultivate life-long learning tools, and practice creating a student learning community that encourages science literacy and a connection to nature.
The afternoon is based on the BEETLES Professional Learning session, Nature & Practices of Science. When students design and carry out their own investigations, they often have difficulty generating useful testable questions. We'll model and discuss approaches in which students can authentically understand, plan, and conduct science investigations that are interesting and engaging, and that increase understanding of the practices of science as well as of the ecosystem they are studying.
This workshop will provide insights into how outdoor science instruction can play a central role in helping students to achieve the ambitious vision of the Next Generation Science Standards.
Event Details: April 11, 2016 8:30 am -4:30 pm
8:00 am Light Breakfast and Mingling
8:30 am Workshop Begins
12:00-12:45 pm Lunch will be served
4:30 pm Workshop Concludes
(Optional) No-host happy hour to follow at Triple Rock Brewery
Audience: This workshop is designed for educators who teach or want to teach in the outdoors, whether on a trail, in a garden, or on the schoolyard
For more information on BEETLES, please visit our website: beetlesproject.org. There, you can find additional information on how we approach teaching, our partners, and our resources.