Approaches and Tools to Build an Inclusive Workplace and Movement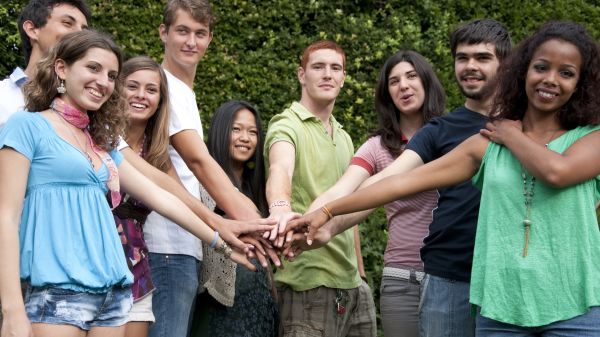 In the February 2020 installment of the eeINSPIRE webinar series, presented by NAAEE in partnership with the US Forest Service, Queta González (Center for Diversity & the Environment) and Marcelo Bonta (J.E.D.I. Heart) will explore concepts and practice approaches and actions to support workplace inclusion. This a two-part series, with the second installment occuring on March 12.
eeINSPIRE: Sparking Innovation in Environmental Education

We are pleased to continue eeINSPIRE, NAAEE's new webinar series presented in partnership with the US Forest Service. This series is designed to bring new ideas and thinking to USFS conservation educators, but is open to all who want to sign up! 
Upcoming eeINSPIRE Webinars
Future topics will include: increasing civic engagement through education and service learning, becoming a natural and effective storyteller, citizen science in education, building a diverse and inclusive field, and more. 
We look forward to seeing you online, and stay tuned for updates on upcoming webinars in the series!