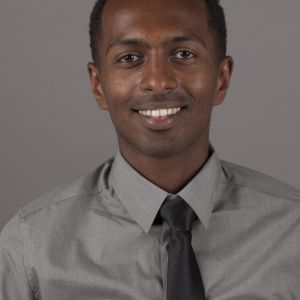 Yeneneh Terefe
Washington, District of Columbia,
Interests
Climate Change, Culture and Art, Justice, Equity, Diversity, and Inclusion, Health, Natural Resources, Population, Biodiversity
Yen received his Bachelor of Arts in International Marketing from Truman State University and his Master of Art in Cultural Heritage Management from University of Florida. Yen aspires to make a difference in environmental education and cultural heritage. In his free time, he enjoys staying active.