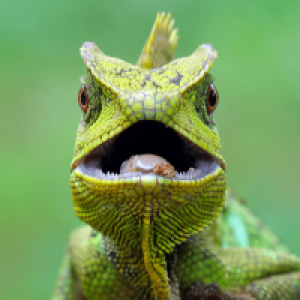 Victoria Olabode (She)
Jos, Plateau,
Interests
Climate Change, Environmental Literacy
Olabode Victoria Folorunsho is an impact-driven entrepreneur dedicated to social change. She is a graduate of Biology Education from the University of Jos and is currently running her postgraduate degree in Human Resource Management. She has volunteered with the Naza Agape Foundation for the past three years and her passion for educating children is exemplary. Her hobbies are: Researching and learning new things
Read More

Over the past five years, I have passionately pursued sustainable farming practices. My commitment to agriculture led me to participate in esteemed accelerator programs, including one by Pan Atlantic University in collaboration with the Mastercard Foundation. My noteworthy efforts in sustainable agriculture were recognized when I was nominated for the 25 under 25 awards by SME100. Beyond my agricultural endeavours, I am a fervent advocate for climate change. I have organized numerous seminars on the subject, specifically tailored for school children, in my quest to raise awareness and inspire action.