Equity and Inclusion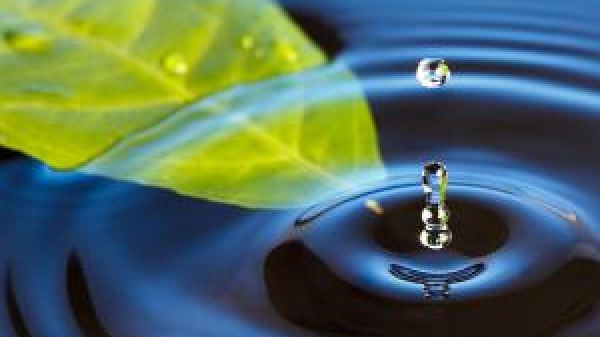 Equity is the fair treatment, access, opportunity, and advancement for all people, while at the same time striving to identify and eliminate barriers that have prevented the full participation of some groups. Improving equity involves increasing justice and fairness within the procedures and processes of institutions or systems, as well as in their distribution of resources. Tackling equity issues requires an understanding of the root causes of outcome disparities within our society. Inclusion is the act of creating environments in which any individual or group can be and feel welcomed, respected, supported, and valued to fully participate. An inclusive and welcoming climate embraces differences and offers respect in words and actions for all people. Increasingly, recognition of unconscious or 'implicit bias' helps organizations to be deliberate about addressing issues of inclusivity.
Get this for your bookshelf, read it, and share it. It is a good read full of examples and lays out the history of the conservation movement and field of environmental education. These accounts support the point that many people engage in environmental education--though one could miss their engagement if it doesn't fit in a definition or dominant culture of the field. Within the first few pages Finney tackles representation and goes on from there. I appreciate having a book devoted to the topic rather than reading multiple articles.
Guidelines: Action orientation, Emphasis on skills building, Fairness and accuracy
Opportunities and requirements for allyship abound since people and their differences show up all the time. I particularly like the example featuring stepping on someone's toe and what that can teach about the practice of allyship.
Guidelines: Action orientation, Emphasis on skills building, Fairness and accuracy
This pick is two types of resources in one: to-do and to-learn. I recommend using this assessment individually or as a staff team as a step to practicing inclusion. What's helpful is that the suggestions apply to any age, any context, which make it particularly relevant to the interdisciplinary and lifelong nature of EE.
Guidelines: Fairness and accuracy, Instructional soundness, Usability
I like learning from other people's voice and research. Intersectionality is important on the individual scale of identity, the large scales of our workplaces, learners and guests, and the larger scale of society. Settle in with coffee or a snack for about 18 minutes of perspective. After all, Crenshaw says, "if we can't see a problem, we can't fix a problem."
Guidelines: Depth, Fairness and accuracy, Usability