Why I Wear Jordans in the Great Outdoors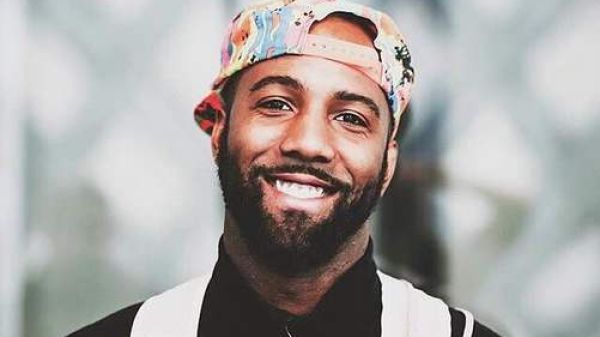 Recognized this past fall at the NAAEE annual conference as one of the 30 outstanding environmental education leaders under the age of 30, CJ Goulding is proud to serve as an inspirational megaphone for people of color and people of different ethnic backgrounds in exploring the great outdoors.  CJ is currently the Lead Organizer for the Natural Leaders Network where he trains and supports over 200 diverse millennials across the country who are creating change and connecting their communities to nature.
Read his 2014 blog detailing how his sneakers are building environmental and cultural bridges...
http://www.childrenandnature.org/2014/07/09/why-i-wear-jordans-in-the-gr...