What Should Inclusive Science Education Sound Like?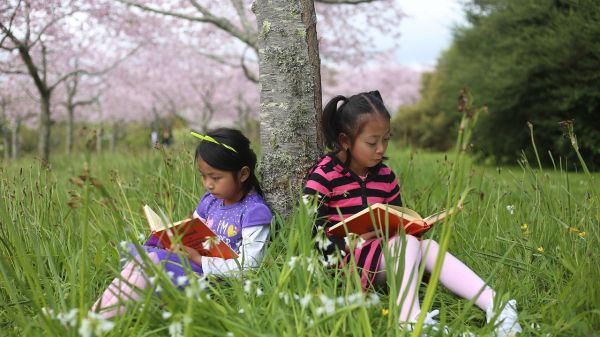 The latest blog post from Education Week's Inside School Research highlights how language and framing impact young girls' motivation in science and STEM fields. Researchers suggest that small changes in the langauge educators use can have significant impacts on student performance, particulaly for girls engaged in science tasks. The featured study found that when introducing a science task to students ages 4 to 9, girls who were asked to "do science" as opposed to those asked to "be scientists" persevered longer on the task.
As we celebrate the International Day of Women and Girls in Science (February 11), it seems fitting to think critically about the subtle, but impactful language we use everyday and its potential to discourage or empower young, diverse learners.
Read the full post, "To Encourage Girls in Science, Talk Acion, Not Identity", here.