Special Offer for NAAEE members & friends from Toad&Co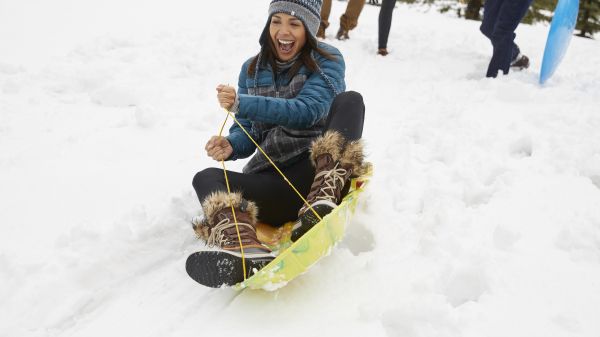 NAAEE has teamed up with Toad&Co to offer you special discounts on environmentally-friendly clothing! 

Until February 15th, you will receive 10% off your purchase at Toad&Co. As an added benefit, Toad&Co will donate 10% back to NAAEE! Toad&Co offers sustainable, stylish clothing and puts environmental issues and social responsibility at the forefront of everything they do.
Visit the Toad&Co website to take advantage of this special offer and browse their clothing and styles. Order by Thursday, December 14 for guaranteed delivery by Christmas!