NAAEE Evaluation Clinic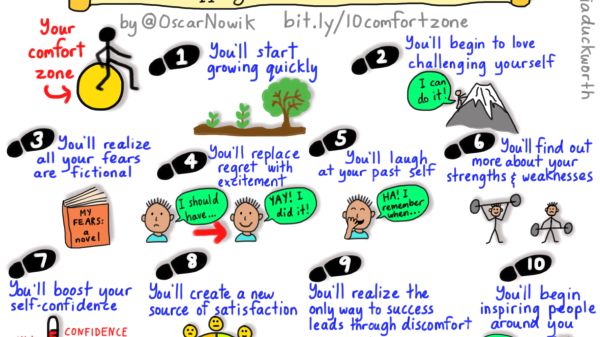 Do you have questions about evaluation or assessment? Bring them to NAAEE's third annual Evaluation Clinic, where you can ask questions of the experts and contribute your own relevant experience. Learn from evaluation experts as well as peers through informal, roundtable conversations.
Friday October 21, 2:15pm–3:45pm
Special Session at NAAEE Conference
Michaela Zint, Univ. of Michigan
Nicole Ardoin, Stanford University
John Baek
Matthew H Browning, University of Illinois
Dave Chase, DRC Consulting, LLC
PEER Associates, Inc.
Julie Ernst, University of MN Duluth
Joe E. E. Heimlich, Institute for Learning Innovation
Christine (Jie) Li, University of Missouri
Thomas J. Marcinkowski, Florida Institute of Technology
Elizabeth (Libby) P McCann, Antioch University New England
Martha C. Monroe, University of Florida
Bora Simmons, National Project for Excellence in Environmental Education
Kathryn Stevenson, NC State University
Continue the conversation on the blog afterwards, or pre-seed it with a post to the Research & Evaluation group!