Meet our new moderator, Taralynn!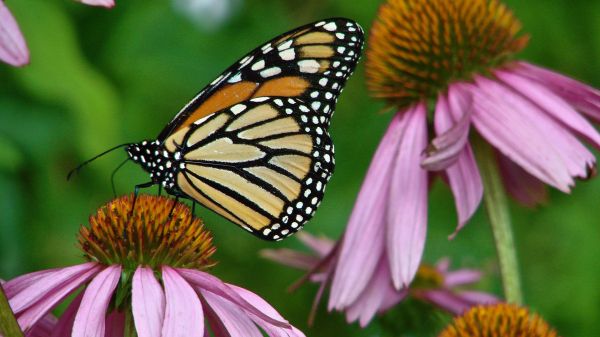 1. What is your earliest or most favorite memory of being out in nature? 
When we moved from an urban apartment to a suburban home, I remember having frogs on our lawn and bunnies and deer. I felt so lucky to be in such close proximity to these amazing creatures that I would watch from under our very own willow tree.
2. If you could be any animal what would you be an why? 
A butterfly because change is inherent in their life cycle and they just go with it. A lesson for us all.
3. How do you stay excited about the work you do? 
I think of where we would be if there weren't people in this field, all working in their own little niches, trying to make the world a better place for wildlife and wild places. That motivates me to not give up.
4. What are you looking forward to most this summer? 
Spending time in my native plant garden, the sounds of wildlife like birds and insects, sunshine and warm summer rains.
5. What's the best piece of advice you've ever been given? 
That no matter what job you hold in this field, the best way to get people excited about your program, is to get them excited about you. In other words, let your passion and compassion show, you can change the world.