Mandela Washington Fellowship Alumni Joins NAAEE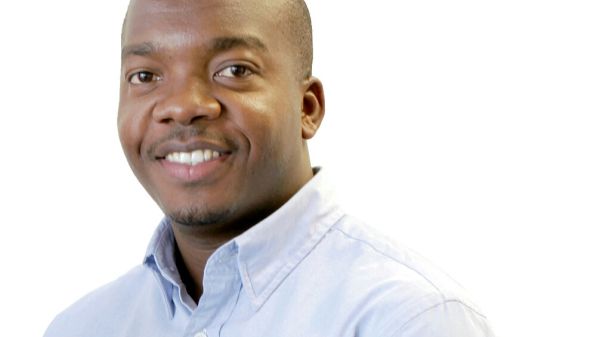 The North American Association for Environmental Education (NAAEE) is delighted to host Mandela Washington Fellowship Alumni Helio Aurelio Banze for a virtual Alumni Professional Development Experience. Helio will be assisting the Global Environmental Education Partnership (GEEP) team through March 2023, working remotely from Mozambique. His contributions will include adding profiles of environmental education activities in Southeast Africa to the GEEP's country profile collection, and exploring how the GEEP can bolster existing partnerships and build new ones to advance GEEP's mission to strengthen environmental education globally.
Environmental education helps people help themselves by learning more about the surrounding environment that influences and determines the social and economic wellbeing of communities. Promoting environmental education helps communities and society to prevent social, economic, and environmental risks that endanger the evolution of healthier and prosperous communities. —Helio Aurelio Banze
Helio has over 16 years of experience in the community development sector with a focus on social investment, community engagement, and project management in Mozambique and Malawi. He currently works as a Senior Community Relations Coordinator at Syrah Resources Limited where he focuses on implementing risk assessments and conducting stakeholder outreach. He is passionate about corporate social responsibility and is committed to driving social development. Helio successfully completed the Mandela Washington Fellowship in 2017, studying Leadership in Business at Dartmouth. With his vast experience, Helio will bring new perspectives to the GEEP's work in Africa and around the world while working with the GEEP Africa strategy team.
The Mandela Washington Fellowship for Young African Leaders is the flagship program of the U.S. Government's Young African Leaders Initiative (YALI). Since 2014, nearly 5,800 young leaders from every country in Sub-Saharan Africa have participated in the Fellowship. The Fellows, between the ages of 25 and 35, are accomplished leaders and have established records of promoting innovation and positive impact in their communities and countries.