Conference Summary for CCE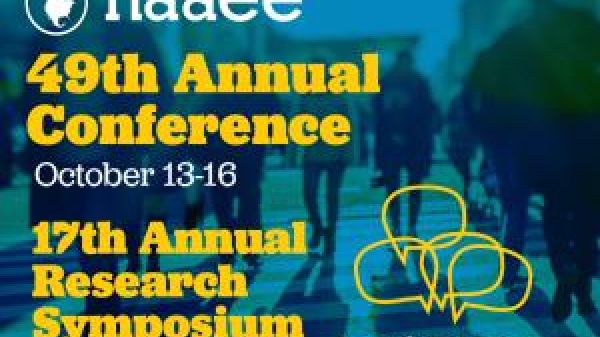 Hi everyone, here are my notes from our conversation at the conference. I will update with the zoom recording once we get it, but for now this is what Danielle and I will be working on in the next few months. Thank you everyone who came, and thank you to everyone who is a part of this group! We look forward to providing you resources and working with you to share ideas!!
Resources/Blogs/Events to be featured soon:
Families in Nature
CLEAN
NOAA Community Resilience 
Climate Change Hope (A Field Guide to Climate Anxiety, Heather Kuhlken Bright Spot) - BLOG
USFWS Fergus Falls Compass to Nature
Sky Day Project
Nature For All
Institute for Tribal Environmental Professionals
https://www.mass.gov/municipal-vulnerability-preparedness-mvp-program - I couldn't remember what this one was for, but we had the website! 
https://wvclimate.org/climate-generations-webinar/
ACE
Adult Education and Training in EE/CC
Diversity & Climate Justice
Youth Climate Justice
Science vs. Solutions (politicized issues)
Culturally Responsive EE
Youth Citizen Science
Connection to Nature
Climate Change and Women (Drawdown?)
Community/county level EE/CC resources 
Meeting more often? 
Do virtual meets with the group? Maybe once a month? Every other month? Quarterly? What's realistic and sustainable? 
Some things I found since the conference
Spanish STEM book: https://www.amazon.com/-/es/Jairo-Botero-Espinosa/dp/9584837885?ref_=d6k...
Nature Journaling Podcast: https://www.journalingwithnature.com/podcast
Climate Civics Toolkit:https://www.earthday.org/climate-civic-camp-toolkit/
Nature Journaling and Field Sketching course: https://academy.allaboutbirds.org/free-preview-nature-journaling-and-fie...
Review of book: All We Can Save: Truth, Courage, and Solutions for the Climate Crisis (Once I get it and can read it). 
Comment here or start a discussion thread about what we may want to do in regards to meeting more frequently!