Building Empathy Between Human Condition and Wildness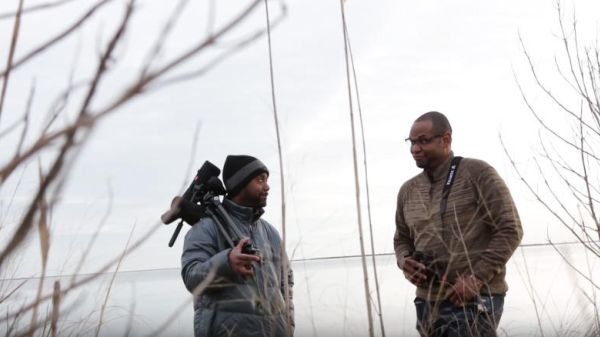 Dr. J. Drew Lanham is a writer, birder, hunter, naturalist and Alumni Distinguished Professor of Wildlife Ecology at Clemson University, South Carolina.  Through his writing, he advocates the need to protect birds and build a new generation of conservation leaders.  He does this by focusing his topics on his passion for wildlife and wild places while describing the personal and societal conflicts that sometimes put conservation and culture at odds.
Being a black Southern man — a rarity within his ornithology field — is another filter that cannot help but influence Lanham's perspectives. His Orion Magazine essay Forever Gone is no different.
Read a summary of Forever Gone at http://newsstand.clemson.edu/mediarelations/clemson-professors-article-c...
Read the entire essay at https://orionmagazine.org/article/forever-gone/
Also read Dr. Lanham's satirical and thought-provoking 9 Rules for the Black Birdwatcher at https://orionmagazine.org/article/9-rules-for-the-black-birdwatcher/