Blog Post Submission Guidelines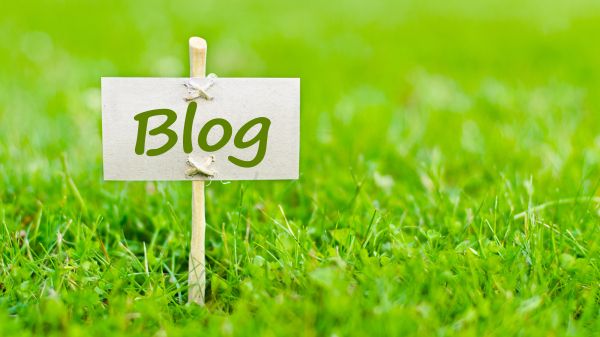 Are you interested in writing about environmental education (EE)? We are always interested in reading new and engaging voices in EE!
eePRO is devoted to sharing the latest pedagogy and practices in environmental education. With that said, we realize that the field of EE is multi-faceted, and we are open to innovative approaches and intersectional perspectives.
If the blog you have in mind is related to a specific event or resource, the post should add something more than what would normally go in a content post. For example, writing a post that merely shares an event that is going to happen should most likely be added as an eePRO Post. But a story about a personal experience (whether yours or someone else's) at NAAEE's annual conference or another EE-related event, for example, can be a blog post.
Submission Guidelines
What we look for: 
Word count: Approximately 400–900
Photos/Images: You must have the rights to any photos or images you use.
Style: Our blog posts cover a range of topics, but we are always ensuring that posts write about topics and audiences with respect. 
Content: eePRO is devoted to sharing the latest pedagogy and practices in environmental education, but we are open to innovative approaches and intersectional perspectives. 
Link resources in the body of text or add cited sources at the end of your post.
We accept simultaneous submissions. Please provide linkbacks to the original post.
A note about sharing images:
You do not need to add images to your posts, but you may do so if you wish. If you share any photos, please include a caption and photo credit.
By sharing images on eePRO, you are confirming that you have the rights to do so. This includes ensuring you have permission from the people visible in any photos you share of them. If you are sharing images on behalf of your organization, use images approved for your content promotional purposes.
Read our Terms of Use for more details.
Our editorial process:
Editing
Once your blog post lands in our inbox, our Digital Community Coordinator will lightly edit it for spelling, grammar, and clarity. Your post may then be approved for publishing or shared with NAAEE's Communications Team for another review. We will reach out to you to confirm any significant changes before publishing.
Once your post is approved, NAAEE staff or an eePRO Group Moderator will add a draft to eePRO.
Formatting
When we're adding a blog post to eePRO, we may select parts of your text to highlight as quotes. We may also break up large paragraphs, insert headings, and add images. These formatting changes help with readability.
Publishing
We will tag your post to any relevant eePRO Groups. Your post will show up in that group's activity feed and may also be featured on the group's bulletin board. Your post may also be tagged to eeNEWS.
Once your post is edited, formatted, and tagged to relevant eePRO Groups, we will publish it and send you a confirmation email.
Not sure what to write about? 
Browse eePRO for ideas.
Have you attended one of our eeWEBINARS and applied what you learned in your program? How did it go?
Did you come across a resource and have feedback?
Read something in the news about environmental education and want to share?
We want to hear about it!
Some examples of impactful, informative posts we love:
Ready to post? Contact eepro@naaee.org for details on submitting your blog post.