Report Summary - The Sustainability Benefits of Greenspaces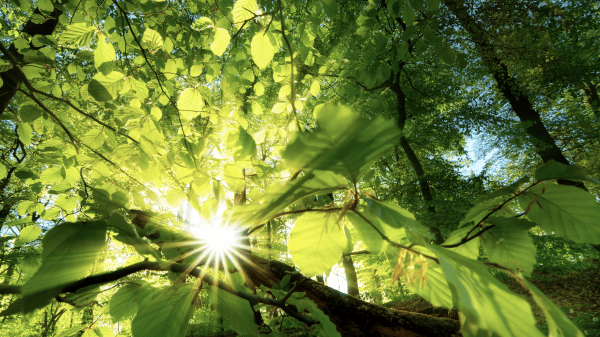 Greenspaces have a wide range of social, economic, and environmental benefits as explained below.
Social benefits
Greenspaces are crucial for people's health and wellbeing.
The natural feeling that people have when in and/or around greenspaces helps to relax the mind. This makes them (greenspaces) good for relieving mental stress, depression, or anxiety.
It is not uncommon for people to use green areas for unwinding, making them serve as an enabler for interactions in neighbourhoods and communities.
Psychologist Marc Berman at the University of Chicago states that "The evidence is very solid" that green environments increase memory and creativity in people.  Creativity in humans can translate into problem-solving and money-saving lifestyles. Considering that New York City is facing a lot of austerities, access to green areas in New York City can help improve New Yorkers' creativity and strategic thinking skills on making and saving money during this current financial hardship.
The above-mentioned social benefits corroborate with the Green City Index finding that access to green space in cities improves the lives and health of people.
Economic Benefits
Greenspaces can be used to generate commercial incomes for cities. For example, a nwabikepedplan.com report stated that tourism generated $5.4 billion in economic impact in Arkansas in 2010.  This is because they serve as scenes of attraction poles for people from all walks of life as well as for a wide range of tourisms such as leisure, culture, business.  The revenues generated can be used for the financing or maintenance of key infrastructures.
Furthermore, greenspaces provide employment opportunities and improve livelihoods in cities. This is evident in a North West Arkansas Trails Task Force Presentation report that greenways in Arkansas create jobs and $1 billion in salaries and wages are earned annually. This means can help to improve livelihoods and living conditions in local communities owing to fact that the labour used to maintain green spaces are often from host communities.
Environmental Benefits
Greenspaces act as a good carbon sink for cities and help to reduce carbon dioxide, a harmful gas, in the atmosphere. This is because neighbourhood parks and people's yards convert high levels of atmospheric carbon dioxide during photosynthesis to sugar. This helps to reduce the concentration of carbon dioxide in cities, making the air cleaner and healthier for city residents.
Also, greenspaces are necessary for the biodiversity of any city. The Green City Index shows that Baltimore and Dallas have green area percentages of 39% and 57% respectively. This, in effect, means that Dallas has more biodiversity potential due to its availability of green areas in the city. It is imperative to note that Dallas is home to tens of thousands of native animal and plant species and Baltimore low in plant species, suggesting that the higher a city's green area the richness its biodiversity would be.