SCA 2nd Annual Career Fair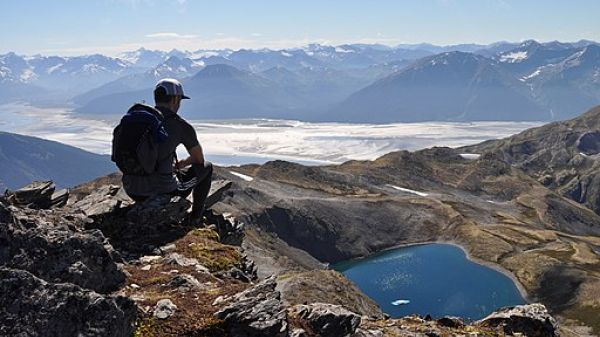 SCA's 2nd annual virtual career fair will take place on September 22, 2022, from 12–6 PM ET/9 AM–3 PM PT. This expanded virtual Fair will offer our alumni more time for networking, attending sessions, AND meeting with potential employers.
Join hundreds of fellow SCA alums in a day of networking with each other and at least 20 employer companies in the conservation field, hear from powerful and inspiring speakers and participate in multiple learning opportunities. We expect representatives from USFS, USFWS, NPS, and many more federal, state, and non-profit agencies. There will also most definitely be some private companies as well!
We are also still seeking employers for the vFair. If you are hiring, please register your booth TODAY. Our goal is to have at least 20 booths, so please also share with folks in your network who are looking for top-notch candidates.
The virtual career fair is part of SCA's Alumni Engagement Week which will take place during our commemorative #SCA100K year. This summer we placed our 100,000th member into the field AND celebrated our 65th anniversary so during this week expect revelry and festivity! We could not have achieved this milestone without our alumni, partners, and supporters so we hope you will join in the merriment during this special year and register for Alumni Engagement Week.
If you have any questions, please reach out Patricia Malizia, Sr. Director of Alumni Engagement and Direct Response.