Get Outdoors (GO) Grant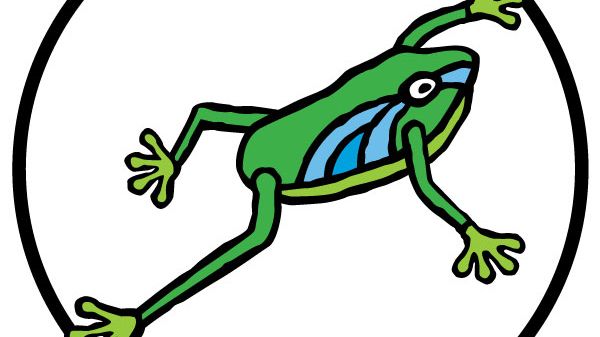 Get Outdoors or GO Grants provide field trip grants for K-12 classes and schools to help get students outdoors learning about British Columbia's fish, wildlife, habitats and biodiversity. GO Grants cover transportation, project materials and or program fees to support student learning and connecting in nature.
Grant amounts:
An individual class can apply for a grant up to $600 and schools can apply for a grant up to $3500. Please note we do not accept district-wide or community group applications.
Criteria for GO Grants must be:
conducted outdoors in a nature setting;
focused on learning about BC's fish, wildlife, habitats or biodiversity;
linked to curriculum;
hands-on or experiential for students; and
planned with before and after learning extensions.
Eligible items covered:
transportation (bus, boat, mileage etc.);
outdoor field trip equipment (e.g. dip nets, pH meter, butterfly nets, magnifiers, field guides etc.)or habitat stewardship project materials (e.g. nest box supplies, native plants, student gloves for planting); and or
outdoor field trip leader, secondary school (grades 9-12) teacher on call costs and program fees (e.g. Biologist, conservation group fee for outdoor program etc.).