EcoRise: Intro to Sustainability and EV Lessons for Schools: Southern CA Workshop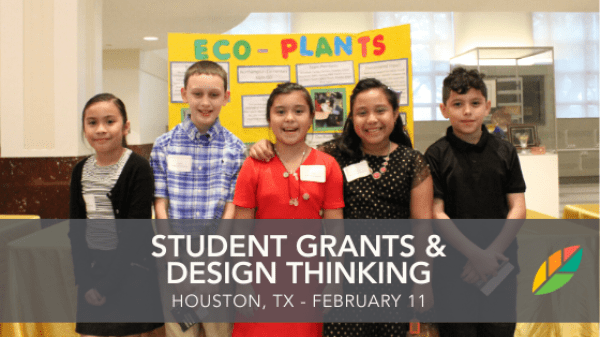 K-12 classroom educators in Southern CA, join EcoRise to explore curriculum and resources that introduce students to electric vehicles, transportation, energy, and sustainability. This interactive workshop will provide an opportunity for teachers to experience lessons related to their scope and sequence and explore the curriculum and resource platform.
All content areas are welcome. PD credit will be provided. This training is made possible through Southern California Edison.
*Participants will receive access to EcoRise's bilingual, STEM-based Sustainable Intelligence Curriculum (SI) with over 200 hands-on K-12 lessons, including EV Lessons for Schools, EcoRise Environmental Justice Lessons, and Design Studio Curriculum. Teachers will also be able to access classroom grants, see examples here. Please reach out support@ecorise.org with any questions.