Apply Now to Join the NACEE Board of Directors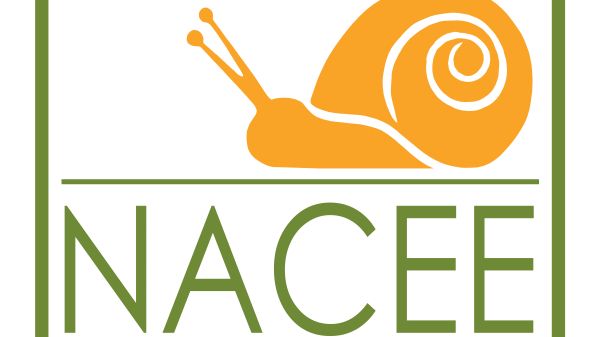 Are you a passionate leader looking to get kids outdoors and connected to nature? Do you have personal or professional ambitions to advance environmental literacy in Nebraska? Are you looking to join a vibrant community of environmental and education change-makers?
The Nebraska Alliance for Conservation and Environmental Education (NACEE) is looking to recruit a new Treasurer and At-large Board members. Learn more about this unique opportunity to be a part of the education we need for the world we want in Nebraska.
NACEE is dedicated to promoting and advancing environmental education in Nebraska, and serves as the state affiliate of the North American Association for Environmental Education (NAAEE). NACEE provides resources, promotes professional development opportunities, creates a statewide network for environmental education providers, and facilitates an annual professional conference for the field within Nebraska.
Members of the board govern organizational operation, oversee fund development, and guide core programs including the Nebraska Environmental Education Conference. Expertise from nonformal, formal K–12, and nonprofit backgrounds are all encouraged to join this collaborative and connective group for our field and practice. See the attached Board Member Expectations document for more details about our board.
Apply by December 6th via https://forms.gle/oxn66XfVy4u8UjUw6
Please reach out to Jack Hilgert, jack.hilgert@unl.edu or another member of our outstanding Board of Directors with any questions or concerns.