Announcing the 2023–2024 Ciena Solutions Challenge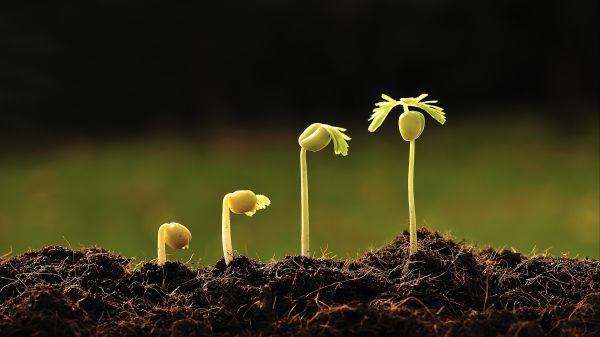 All submitted projects will be considered for inclusion in the Ciena Solutions Challenge online gallery showcasing media products created by students as part of their action concepts. These products might include podcasts, digital games, apps, data visualizations, interactive maps, or something else leveraging digital tools and technologies.
As part of the Ciena Solutions Challenge Awards program, eligible educators globally may apply for a $2,500 USD Sustainability Award (to be awarded to their affiliate educational organization) to sustain or scale their challenge activities beginning Sept. 5, 2023. With less than a month away until the submission portal opens, we encourage you to learn more about the eligibility and submission requirements to become familiar with the process.
Ready to start brainstorming community design solutions with your students? Check out the 20 projects from the 2023 Ciena Solutions Challenge Sustainability Awardees! From an anti-vaping campaign in Colorado in the United States to an interception device to prevent garbage from entering the ocean in Taiwan, you can learn more about these amazing projects to channel that inspiration into your own projects!
Ciena Solutions Challenge Timeline
Submission portal opens: Sept. 5, 2023
Submission portal closes: March 12, 2024, 11:59 PDT
Challenge awardees announced: April 2024
YouthMADE Festival: May 2024