Washington, DC Fall Teacher Training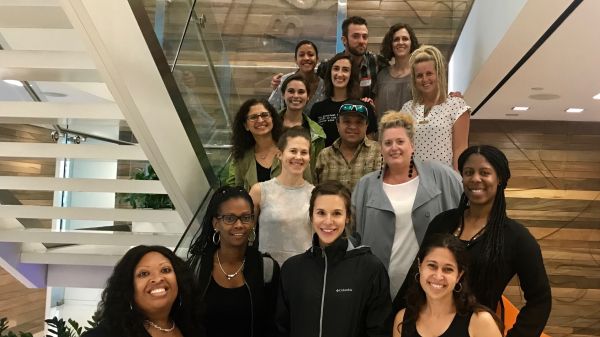 Re-imagine your campus as a laboratory for applied sustainability education! Explore how EcoRise curriculum, resources, and grant funds can be used to increase student engagement and cultivate eco-literacy and student innovation on your campus. This hands-on training will provide a deep dive into our curriculum and classroom grant resources, and will allow you to explore and experience the resources that are most relevant to you.
EcoRise teachers have access to the Sustainable Intelligence Program through the generous support of D.C. Public Schools and the D.C. Office of the State Superintendent of Education (OSSE). Thank you to USGBC for hosting this event!