Environmental Education for Sustainability: Motivating People to Action Through Learning Experiences and Educational Materials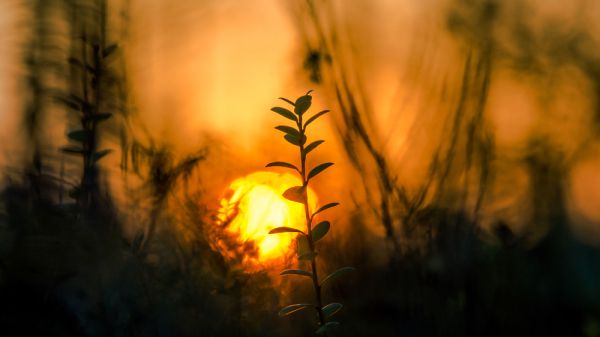 A twelve-week course and professional learning opportunity for environmental educators who focus on adult audiences. Tuesdays, 2:30-4:30pm ET, September 21-December 7, 2021. Instructor: Lucy Gertz, an acclaimed environmental educator with over 40 years experience, is Mass Audubon's Statewide Education Projects Manager. Lucy is currently a Lesley University doctoral candidate researching  the relationship between environmental education and conservation behavior in adult learners. Fee: $150 per person to take this as a non-credit course. Optional undergraduate or graduate course credit is available from Lesley University.
The goal of this course is to help environmental educators become proficient in developing and delivering new EE content and using new research-based approaches for program development, teaching, designing materials, and facilitating engagement to support adult learners in their progressive environmentalism. We'll look at how the Environmental Education community of practice is evolving, and becoming more focused on Environmental Education for Sustainability. We'll look at landmark research studies in conservation behavior and sustainability behavior change. We'll cover the approaches, theoretical frameworks, and best practices for effectively teaching adult learners including Adult Learning Theory, learning styles, teaching models, and adult lifespan development. We'll review past and current educational initiatives and campaigns to promote individual behavior change, looking at what was learned in design and implementation. We'll incorporate all of these components as we expand our individual and collective environmental education practices.
This course is designed as an in-depth professional development training and semester-long learning and networking opportunity for adult environmental educators and other interested conservation professionals whose work prioritizes moving people to act in environmentally responsible ways. This course is applicable for anyone who teaches or communicates with an adult learning community.
Download the attached PDF for more information.