Accepting applications for Antioch University's MS in Environmental Studies, Environmental Education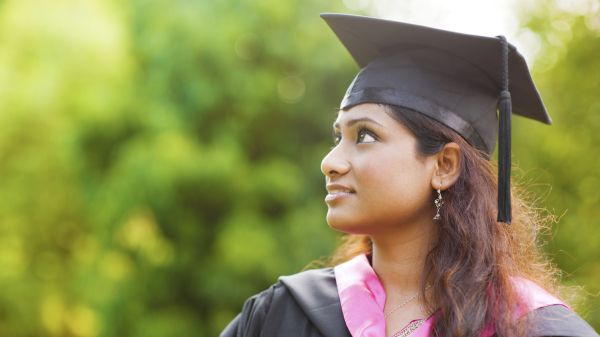 Accepting applications for Antioch University's MS in Environmental Studies, Environmental Education
Accepting applications for fall 2020 admission to Antioch University New England's (AUNE) Master of Science in Environmental Studies with an environmental education (EE) focus. Gain professional skills, meaningful experiences, and a lifelong network of environmental educators committed to social justice, equitable and inclusive EE, and exceptional programming for youth and adults. Faculty expertise in Indigenous knowledge systems, conservation psychology, community engagement, culturally responsive EE, program evaluation, communications and socially-responsible organizational leadership, to name a few. The only NAAEE-accredited program in the Northeast, Antioch New England's multi-faceted approach pairs students with dedicated faculty, numerous on-campus student groups, institutes, and educational centers. 
Antioch New England graduates serve as EE leaders and change agents in urban and rural contexts across the globe. They strive and work for environmental justice while reinvigorating environmental, sustainability and science education in nonformal and formal settings. They guide communities in planning for climate change and promote sustainable, just, inclusive practices in a variety of EE organizations, nonprofits, agencies, schools and businesses. 
Scholarships available and students eligible for US federal work-study can earn up to $10,000 per year in various on-campus work-study positions. Assistantships related to culturally responsive evaluation, community engagement, food justice and community garden education available. We also match AmeriCorps, Peace Corps and other service-focused educational awards. New student funding recently made available specific to food justice and EE in light of Covid19 food access impacts.
For details, please contact Libby McCann, Director of Environmental Education: emccann@antioch.edu.