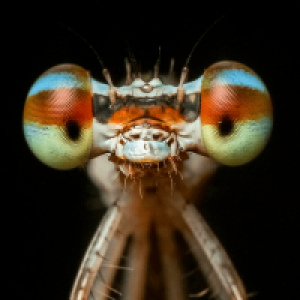 Lily Hariton (she/her)
Environmental Literacy Assistant
Arlington Echo Outdoor Education Center
Crofton, Maryland,
Interests
Civic Engagement, Climate Change, Conservation, Culture and Art, Environmental Literacy, Justice, Equity, Diversity, and Inclusion, Natural Resources, Social Marketing and Communication Strategies, Urban EE
I am a recent Environmental graduate that is just beginning her journey within the field.
Read More

Currently, I am at an Outdoor Education Center working with 4th grade students that visit our campus. When they visit, we engage the students in fun lessons that display environmental concepts that coincide with what they learn during science class.

I have a strong interest in pollinators! During my last semester of college, I completed an internship with a local Land Trust which allowed me to explore the communications (as well as some hands-on) side of the environmental field. One of my most fond experiences in this role was designing and planting a pollinator garden with the specific goal of providing a safe place for Monarch Butterflies when they passed through that area during their migration.