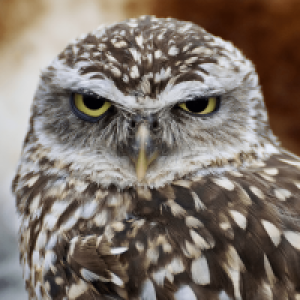 Frankie Lineberger
DALLAS, North Carolina,
Interests
Conservation, EE Certification
I am a natural resources professional with 7 years of field experience. I have converted my family farm from conventional production to ecologically informed production. We host over 10,000 students on field trips each year. I have created special events which reach over 1000 students each year. My work has been featured in a collection of over 25 newspapers, television news spotlights, podcasts, and conferences.