eeWORKS: Demonstrating the Power of Environmental Education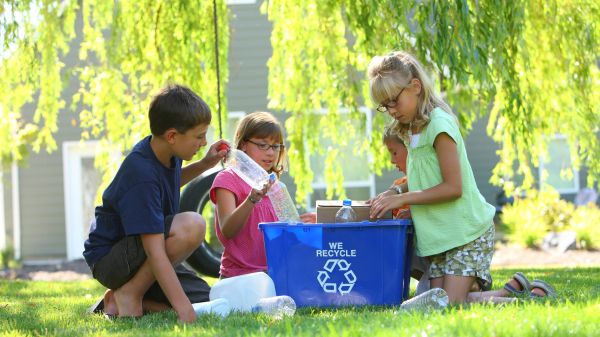 We heard from the team leading our eeWORKS initiative: Judy Braus (NAAEE), Dr. Nicole Ardoin (Stanford University), and Alison Bowers (Virginia Tech & Stanford University) as part of NAAEE's monthly webinar series. (Bringing New Ideas and Innovation to the field of EE). eeWORKS is a research-to-practice initiative designed to demonstrate the impact of environmental education for achieving key outcomes. We will discuss our progress to date and how you can use the results to promote your work and the field of EE as a whole.
To date, we have completed research reviews and are designing communications around the impact of EE on: K-12 student achievement, conservation, and climate change education. Other reviews in the works include: nature connection in early childhood, civic engagement, positive youth development, and citizen science.
You can learn more about eeWORKS and completed work to date here: https://naaee.org/our-work/programs/eeworks We hope you'll join us to learn more!
Learn more about our presenters on eePRO!
Dr. Nicole Ardoin (Stanford University)
Alison Bowers (Virginia Tech University & Stanford University)