Calling All College and University Programs! Accreditation Workshop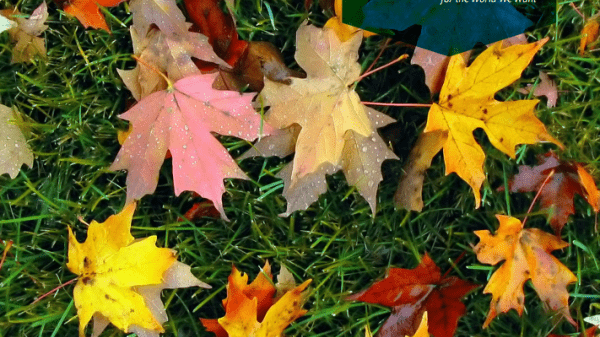 Accrediting your program might seem like a daunting task. What do I need to do? How much time will it take? What are the benefits of accreditation? Can someone help me figure this out?
Here's your chance to learn from folks who have not only been through the process themselves, but also reviewed submitted accreditation materials. Through this workshop, you'll have a chance to get your questions answered and see solid examples of requested information. You will have time to work on accreditation materials, with assistance available.
Coming from a program that is accredited (University of Wisconsin-Stevens Point), I can point to some of the benefits. Accreditation can be seen as a recruitment tool to attract students, and as leverage and logic in relation to the necessity of particular courses and coursework. Current students are aware of our accreditation and are proud to be part of such a program. Alumni have also enthusiastically commented on our accreditation. How would accreditation benefit you?
Consider joining us to learn more about accreditation on January 4 at Eastern Kentucky University. Here's the link to this learning opportunity: https://naaee.org/eepro/learning/workshops-training/higher-education-acc...