Animating the Marine Environment Through "The Life and Times of Jenah"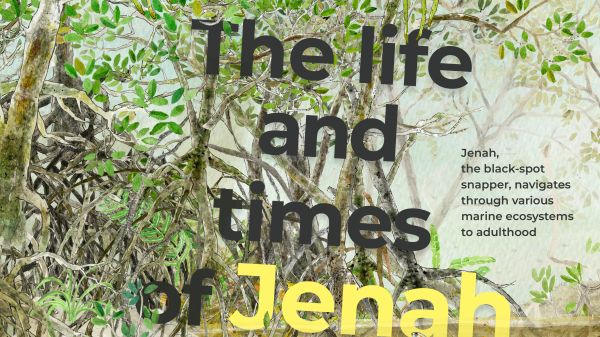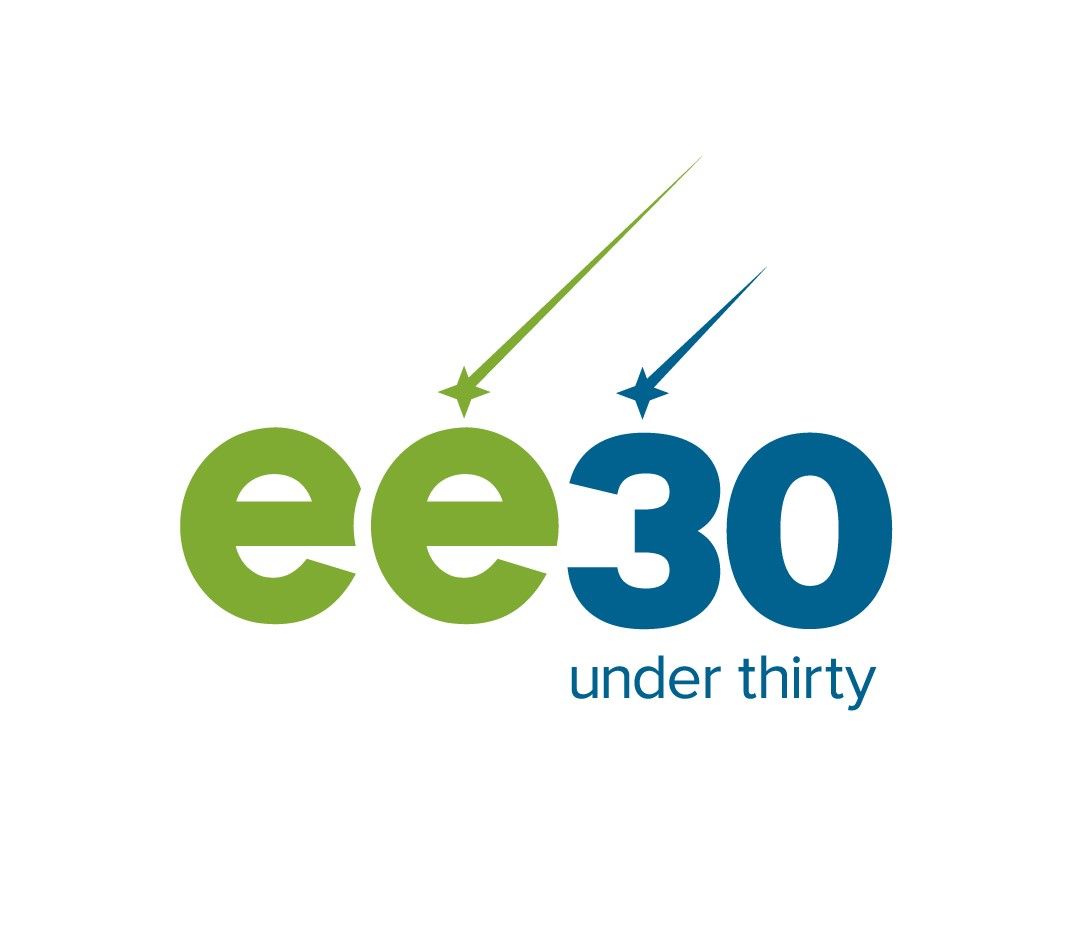 Let's face it, 2021 was a challenging year.
In all the mess that was the COVID-19 pandemic, it was also the year in which my project, Reef Spawn, was announced as a recipient of the NAAEE Changemaker's Grant. The Reef Spawn project was to organize a youth capacity development program and create a set of three animation videos highlighting threats to marine ecosystems.
While it was relatively easy to write down the concept in my project proposal, implementing it was an entirely different experience altogether! 
At the time I had literally zero experience in animation, let alone producing an entire video. All I had was a shadow of an idea in mind and some friends to bounce it off of.
I quickly called some of them who were working in the conservation space and asked what would appeal to the masses and get conservation messages through. They were helpful and gave great advice on what could work, however, no one had a definitive answer.
The use of animation in conservation had not really taken off in Malaysia. Most of our conservation content came in the form of live videos and commentary.
First Steps
To do something like this, I needed to improvise and learn as I go. There was definitely no "How To Animation For Dummies" book lying around!
Boiling the idea down to the bare basics, I would need to finalize a concept, script, storyline, illustrator, animator, and voiceover.
The Reef Spawn team decided not to have the video target any particular group but to try to have it resonate with as many people as possible.
Next came the idea of putting the viewer in the fins of a fish. Not just any fish. But a fish who would live its life in all three marine ecosystems that we wanted to highlight: mangroves, seagrass beds, and coral reefs.
And just like that, Jenah was born.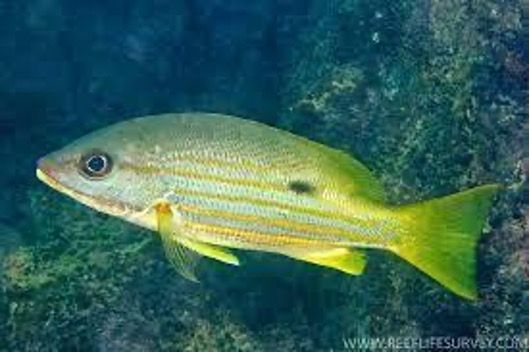 Jenah is short for "Jenahak", the local name for blackspot snapper (Lutjanus fulviflamma). This fish is unique as it is found in all three marine ecosystems mentioned above. We decided to portray her as she grows up and encounters human-induced threats, hoping that the viewer will be impacted by the challenges that she faces.
As Jenah's life brings her through the mangroves, seagrass beds, and coral reefs, she faces a barrage of threats such as deforestation, plastic pollution, land reclamation, and fish bombing, among others.
---
Within two weeks we had a workable script. With the script in hand, we needed an illustrator and animator.
I recalled that the local NGO Rimba used 2D animation in one of their outreach videos called "The Secret Life of Durian Trees" which featured the important role of bats in the pollination of durian trees.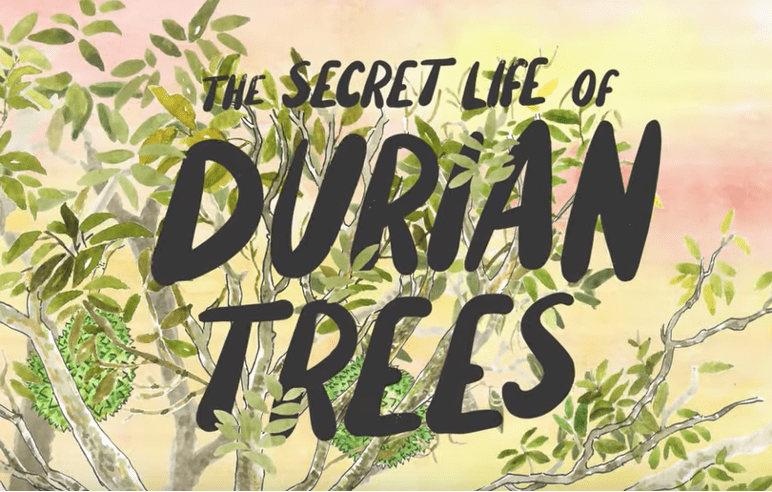 The short video was told in a simple and fun manner, with attractive visuals to aid the delivery of messaging. I decided to approach the person who finally became our illustrator, Novia, who was keen to join the project. We had an illustrator but still didn't have an animator. 
 It so happened that a friend I met diving, Maxine, also knew Novia. Maxine, aside from her day job as a teacher, was a freelance animator.
Everything fell into place at the right time. We struck up a simple contract with Novia and Maxine, and we were off. Like how Alice followed the white rabbit into Wonderland, we followed Jenah along this journey into the unknown waters of conservation animation.
Putting the Pieces Together
With the script in hand, animator and illustrator secured, there was just one small problem. Novia had never visited any of the marine ecosystems she was going to draw.
All hopes of bringing her to Tioman Island for the youth capacity development program all but evaporated when the pandemic restrictions were announced. So, we did the next best thing: give her crash course over Zoom!
With that, she had guidance to illustrate all the important elements in great detail.
Our next challenge was giving a voice to Jenah. We decided that Reef Spawn participants would be perfectly poised to voice her. When I asked Tabitha, Priyangka, and Bella, all of whom had gone through the entirety of our program, if they would do it, they all agreed.
At that point, we had all the pieces. It was then Maxine's job as the animator to put them all together, making sure that they moved as naturally as they would in real life. This was not an easy task!
So almost two years since the project started, "The Life and Times of Jenah" was launched in June 2023. We managed to organize a screening in conjunction with World Oceans Day where approximately 70 partners and friends of Reef Stakes attended.
The journey was not easy, but the results were definitely worth the sleepless nights. On behalf of the Reef Spawn team, I can say that it was a pleasure following the fins of Jenah.
Long may she swim.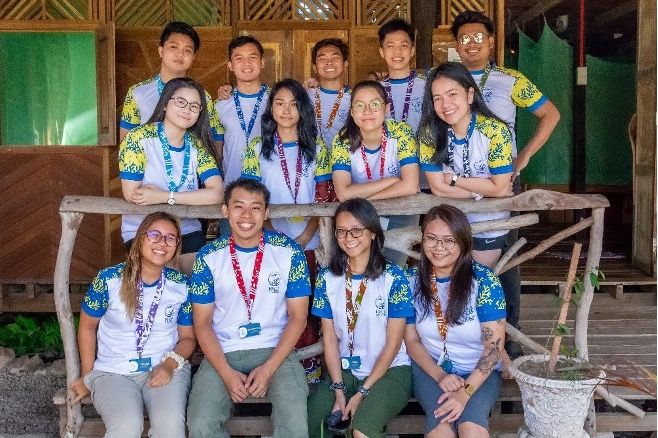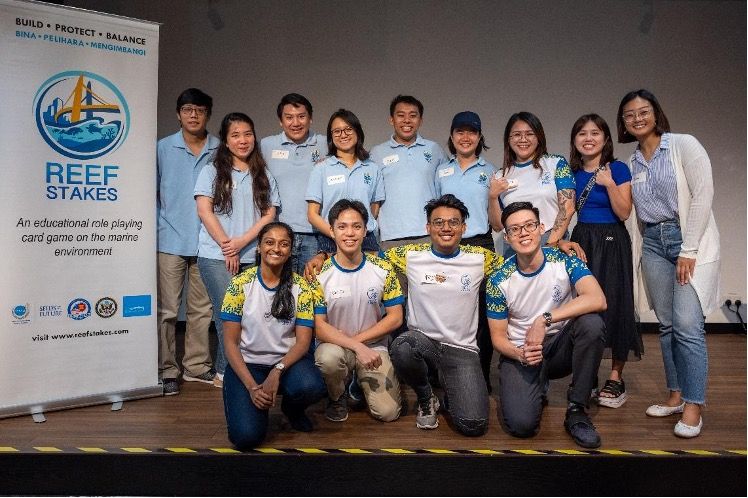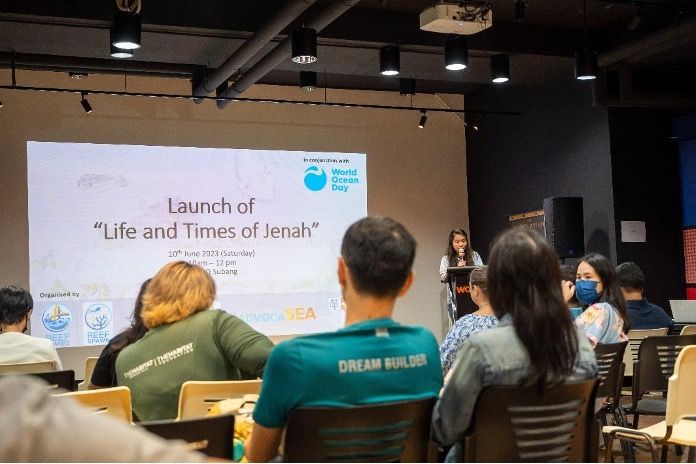 "The Life and Times of Jenah" is available on YouTube in three languages and is hoped to be a marine education resource for many years to come. It has been screened at the following Film Festivals:
Science Film Festival

International Ecological TV Festival TO SAVE AND PRESERVE

Steve Aronson International Film Festival

15th International Kuala Lumpur Eco Film Fest 2023

Inheritance - The Environmental Festival

Good Natured: A Conservation Optimism Short Film Festival

Ocean Films Húsavík

Neum underwater film festival

Three Acts of Goodness Micro Film Festival