Black History Month 2022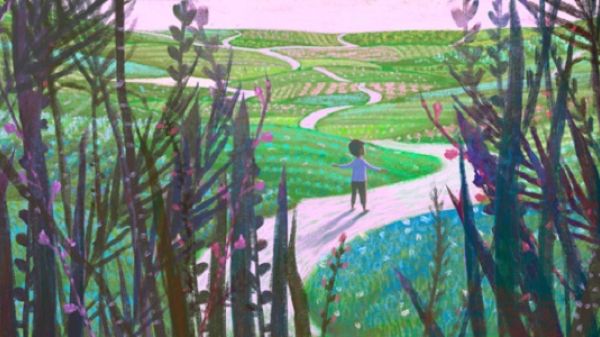 During Black History Month and beyond, NAAEE shares the inspiration and strength of regional, place-based initiatives that address Black history in nature. This series will be updated throughout February 2022.
Black Healing in Georgia: Landscapes of Past, Present, and Future
The theme of Black History Month in 2022 focuses on the importance of Black health and wellness. In this blog post, we'll look specifically at how Geechee communities in Georgia supported and prioritized community health.
Embers of Alternative Futures in Alaska
This blog post is a collage of conversations between Black, Indigenous, and Afro-Indigenous Alaskans. Charting the ways personal histories unravel the self, these writers, artists, healers, family members, and leaders map paths toward healing and alternative futures.
In this blog post celebrating Black history, we look at access to environmental education and nature for Black Chicagoans. This is one intimate look among thousands frequently forgotten in lived experience. How can we, as environmental educators, better share the histories of landscapes?

In this blog post recognizing Black history in nature, we visit how Black Floridians have navigated land and sea, created refuges and resorts, and protected and painted the landscape of the Sunshine State.

In this blog post, we visit how Black Pennsylvanians are tackling food deserts, land inequity, and other environmental repercussions of racist policy.

How are California-based organizations shaping the conversation around environmental education and justice? In this blog post, we trace the impacts of slavery through California's history and explore local organizations' responses to environmental racism.